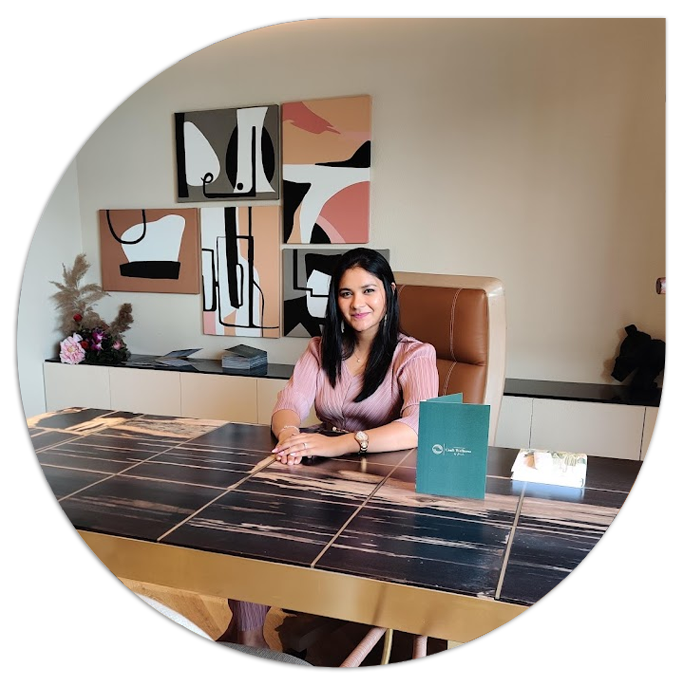 Welcome to Craft Wellness
The Best Diet Clinic in Ahmedabad
At Craft Wellness we combine food and nutrition science to come-up with simple diet modifications at enhance your both physical and emotional well-being. We provide personalized nutrition-based solutions that help you manage your health and other related lifestyle conditions. Our diet therapy is based on well-crafted 4-step process that align well with your body cycle.
Online consultation also available for our custom-tailored programs.
What We Offer
Why Choose Us
United to share commitment achieving better health for everyone, everywhere for better tomorrow.
Personalized nutrition care for long lasting health
It is Time to Balance Your Life
& Nourish Your Soul!
Top stories featured on Health & Medicine, Mind & Brain, and Living Well sections.
Your source for the latest research news.