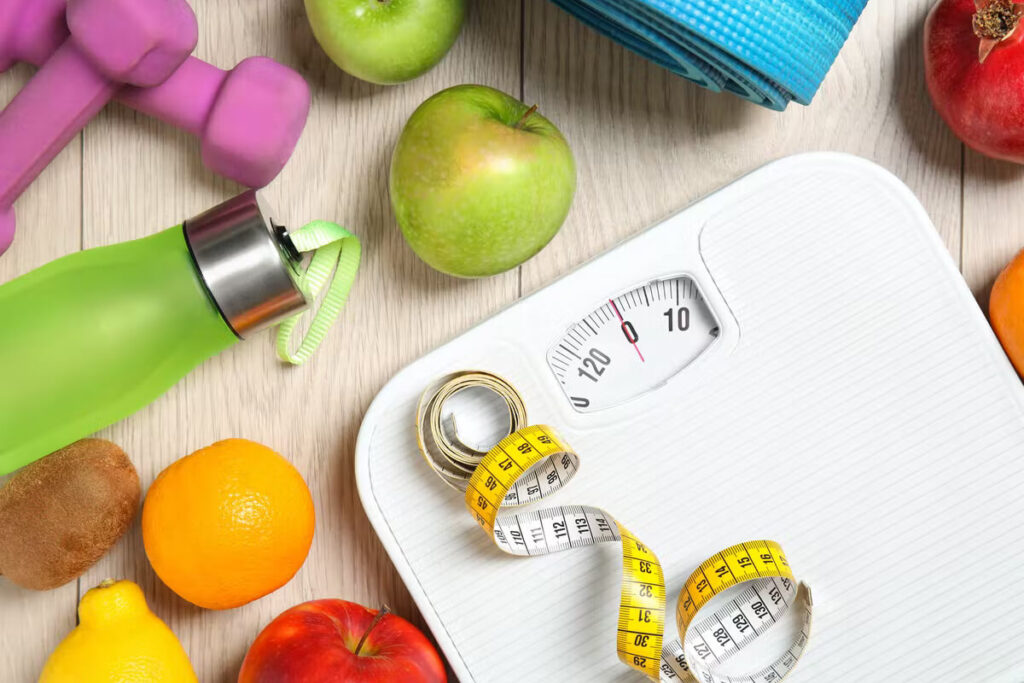 Craft wellness for Personalized Weight Management Programs
At Craft Wellness we are well aware that every person's lifestyle, body type, eating habits and physiology varies, hence we have come up with unique concept of 'Personalized Weight Management Programs' crafted especially for you. Prachi Patel is one of the best dietician in Ahmedabad curating result-oriented nutrition and weight management program exclusively for every client.
Why Weight Management Program?
Our weight management programs are designed keeping in consideration scientific and Ayurveda wisdom, so that you achieve best of health through the mode of your diet plan that's simple to follow and maintain. The nutrition and weight management program are designed keeping in consideration your diet habits and lifestyle. We aim at you achieve total health and desired body weight through our customized weight loss program that gels well with your everyday food intake.
We try to make it fun and diversified through recipes and food ingredients that are both interesting and healthy. Based on your medical condition (if any), we carefully design personalized weight management program that not only help you manage your weight but also become healthier version of yourself.
Why Choose Craft Wellness for Nutrition and Weight Management?
Because our diet plans are 'Natural, fun and flexible'!
A big shoutout to the foodies who like to stay fit, lose weight but need not starve, but how we do it?
Diet plan that's devoid of dietary supplements.
Healthy and well-planned meal plans.
Personal attention to details and flexible scheduling.
Ample of cheat meals.
Quick Weight Management Tips from the Expert
Prachi Patel shares some of the easy-to-follow weight management tips:
Do not skip meals, especially your breakfast.
Imbibe lots of greens, fresh fruits and vegetables in your diet.
Practice portion control under expert supervision.
Keep yourself well hydrated.
Include fibre-rich food in your diet.
Cultivate habit of regular workout.
Cut down on sugar, processed foods and alcohol.
Plan your meal ahead.
"You are what you Eat"