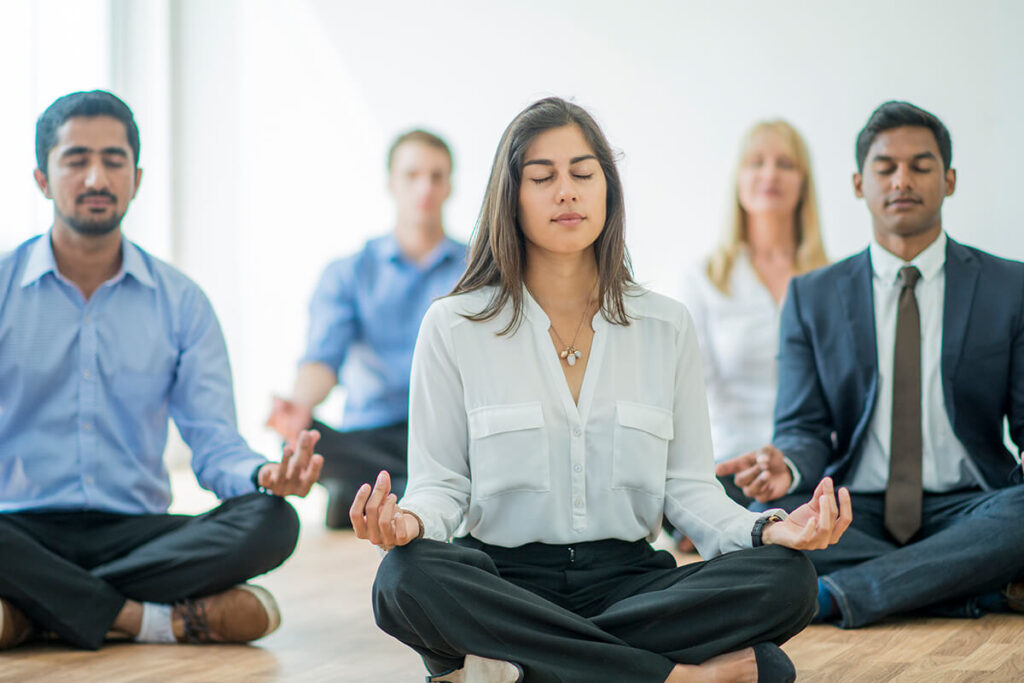 Introducing corporate wellness
Gone are the days when corporates only looked for profit maximization. Instead, their focus changed to employee wellbeing and efficiency to reduce annual employee turnover rates and ensure a positive and healthy working atmosphere. Thus, emerged the concept of corporate wellness, a program most business enterprises implement to ensure better physical and mental health amongst employees. Corporate wellness can range from offering health benefits and perks like gym memberships, green shakes, and diets, regular checkups or medical leaves, etc. However, while all these correspond to the physical well-being of employees, corporate wellness also extends its arm towards ensuring the proper emotional well-being of employees too. Thus, offering psychological counseling, ensuring proper work-life balance, and allied features also come under the purview of corporate wellness.
Diet and nutrition for corporate wellness
There's no compromise when it comes to the health of your employees. After all, they are a family that helps you keep your organization running. Thus, it is crucial to ensure your employees stick to a healthy and balanced diet plan to remain fit and healthy. Of course, while minor treats ad cheat days help keep their energy levels high, sticking to a balanced diet can be the key to enhancing their work efficiency.
The kind of diet and nutrients your employees need depend on their nature of work. For instance, employees with 8 hours at the desk need a specific diet, while employees in an event management company have different nutritional and dietary requirements. At Craft Wellness, we help you achieve your corporate goals by helping you maintain a fit and healthy workforce. Meet our dietician Prachi Patel today to receive customized diet plans for your employees.
Craft Wellness for Corporate Wellness
Craft Wellness caters to your corporate wellness goals by offering custom dietary solutions. We follow a clear pathway to offer a healthy life to your employees.
Tests, screenings, and diagnosis: We believe all employees have different dietary requirements. Hence, we offer various tests for a whole-body checkup to look into the minute subjective details of each employee.
Offering wellness programs: At Craft Wellness we not only believe in curing people but also spreading awareness about health and nutrition.
Online diets and tracking tools: Our dietician Prachi Patel tailors to all your needs and offers a custom diet plan for each employee. We also offer online tracking tools to help you monitor your calorie intake.


"Reach your body targets to meet your business targets."